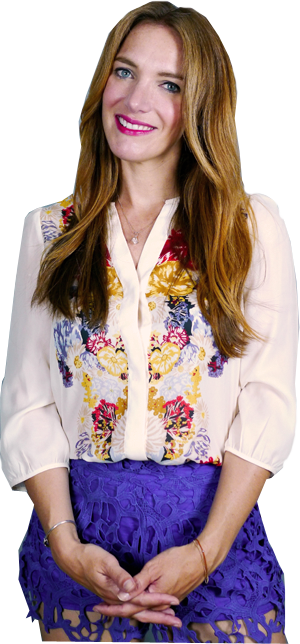 I am thrilled at the potential to work with you. My goal is to empower you and to help you find your own inner Guru (Gee, yoU aRe yoU). I don't create problems for you to work on. I recognize you are already whole, and we work together to make you the best version of yourself. That being said, I will do one-off sessions, and we get a TON accomplished in one session (sometimes it's all we need) but I recommend packages, so more magic can happen. I hear all the time, "Holy sh*t, that was like 10 years of therapy wrapped in one session. Other times, a session keeps moving and the unraveling continues…in which case, a package is beneficial and helpful so that we can dig a little deeper, at a safe pace, together with source. Each session will combine elements of talking, Family Constellation Therapy, Coaching, bodywork, etc. and is uniquely different, just like you.   All sessions (except for groups) are done via phone and the energy works just as well! In addition to the sessions below, I also sell 5-packs and 10-packs. We can work with health, addiction, finances, career, relationships, you name it!
*To pay via paypal, click on the item!
*PLEASE NOTE: I HAVE A STRICT 24-HOUR CANCELATION POLICY. I HAVE CHILDREN AND I OFTEN LINE UP CHILD-CARE TO DO YOUR SESSION.  YOU MUST NOTIFY ME 24-HOURS IN ADVANCE FOR A CANCELATION, OR YOU WILL BE CHARGED FOR YOUR SESSION.  THANK YOU. 



I hold group sessions about every month. Please check here for the latest group. Additionally, I hold specific topic-focused workshops, programs & trainings and retreats to meet all economical needs!

Sessions are held Monday-Friday with occasional weekends (pre-arranged), via phone.  Groups are held in person.  More about those on my Workshops page.  Payment is due prior to session (at least 24 hours) via paypal or venmo. I make every effort to keep my prices reasonable so that this priceless work is affordable to everyone. If you truly do not have the means to pay for a session, please let me know. All sessions are currently done by phone, except for group sessions.  Also, as mentioned above, I have a STRICT 24-hour cancelation policy, so if for any reason you need to reschedule, do so before 24-hours to avoid being charged for your session.
To schedule an appointment, email natalie@natalieberthold.com and indicate days and times that work for you! I will try my best to accommodate your schedule!   I look forward to working with you!