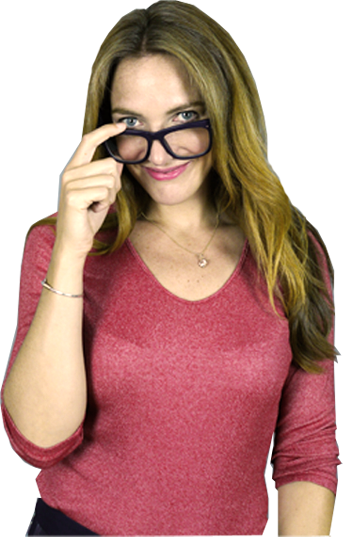 Pull out your reading glasses and get comfy, because this page was made for reading. I'm a teacher. I like to give content and information. The experts tried to get me to pare it down. No-can-do. However, I will limit the Encyclopedia to this page, unless you want to hop on over to the blog. If you are over reading my website and you already have a good vibe from me or I came highly recommended (Check out some of my happy clients) and just want to get straight to booking your transformational sessions, click here. Either way, I am thrilled you stopped by!
I'm Natalie Berthold and I'm dedicated to being your launch pad so you can soar. I can help you to live the life-path that is best suited for you and will honor your ancestors and blow their socks off. I want to style the hell out of your life so that it fits you like that perfect black dress (or suit for the dudes).
I want to facilitate healing and transformation for you and have it be reflected in awesome health, career, finances and relationships that you thought only existed in the movies…start preparing your acceptance speech (I better be in there…and of course, your family)!